The 108' Nauta Air flagship by Cantiere delle Marche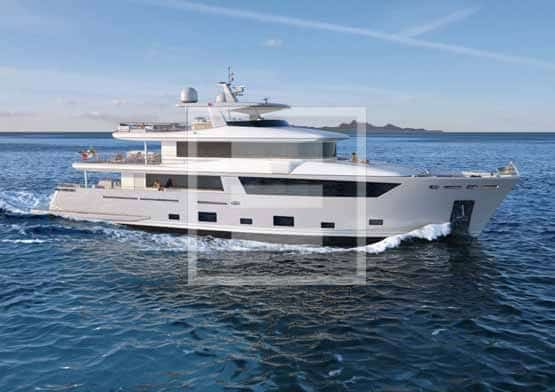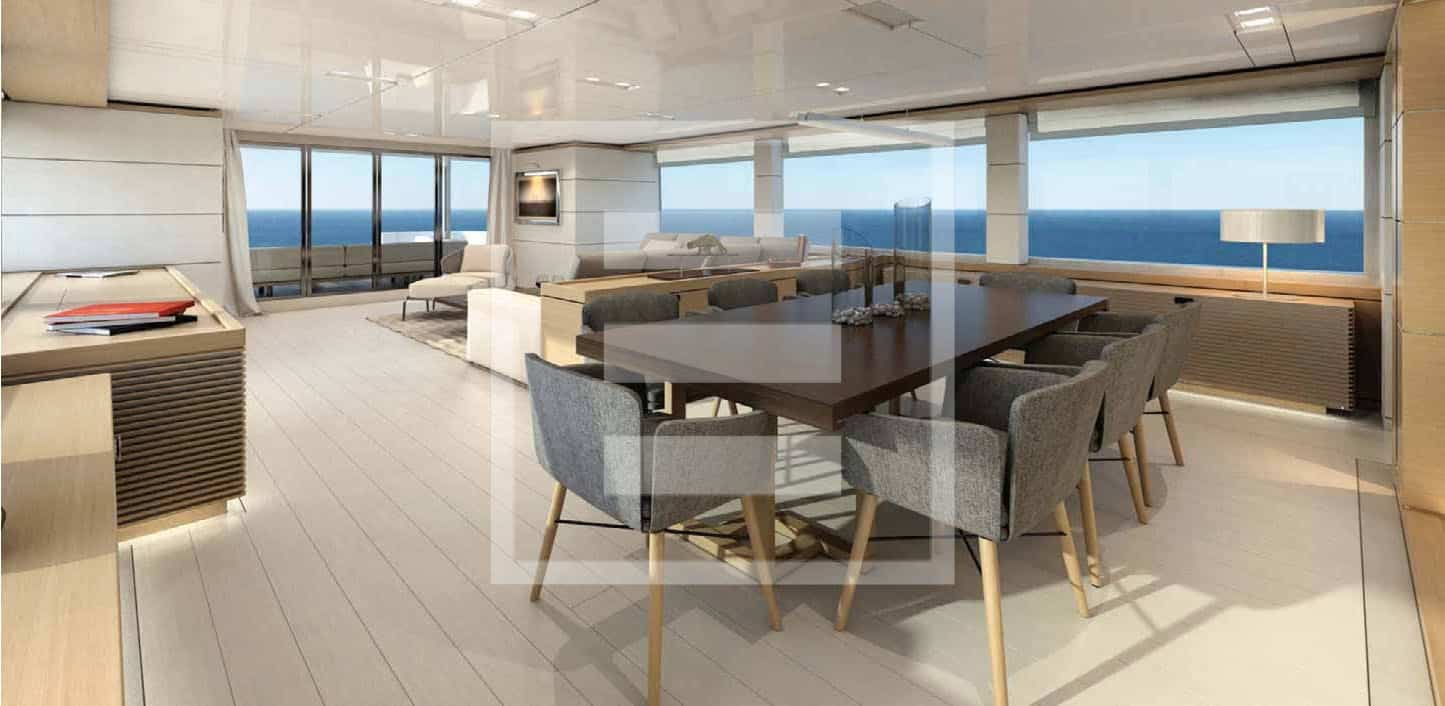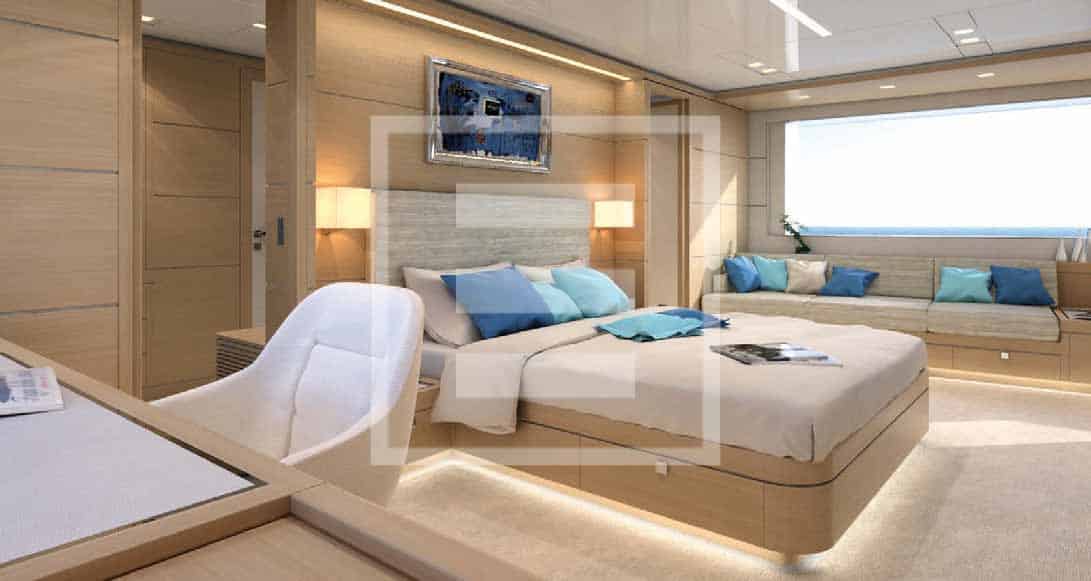 The 30-metre flagship of the Nauta Air fleet from the Cantiere delle Marche expands the Nauta Design "simplicity is in the nature of good design" motto beyond the scope of the previous 86' and 90' models.
The 108' boasts superb seaholding capabilities and a contemporary yet timeless design
.
Perfect for Mediterranean cruising, she's equally capable of tackling more challenging seas at higher latitudes. Like her smaller siblings,
the Nauta Air 108' is swathed in large openings and glazed surfaces
. What set her apart, however, are her expansive deck spaces.
Aside from her sun deck, in fact, she has a terrace on her upper deck which also houses the bridge and a second 48 square metre lounge. Accommodations span
a 26 square metre owner's suite forward on the main deck
, four guest cabins and three crew ones as well as plenty of stowage areas for a true explorer-standard range.
www.cantieredellemarche.it
www.nautayachts.com